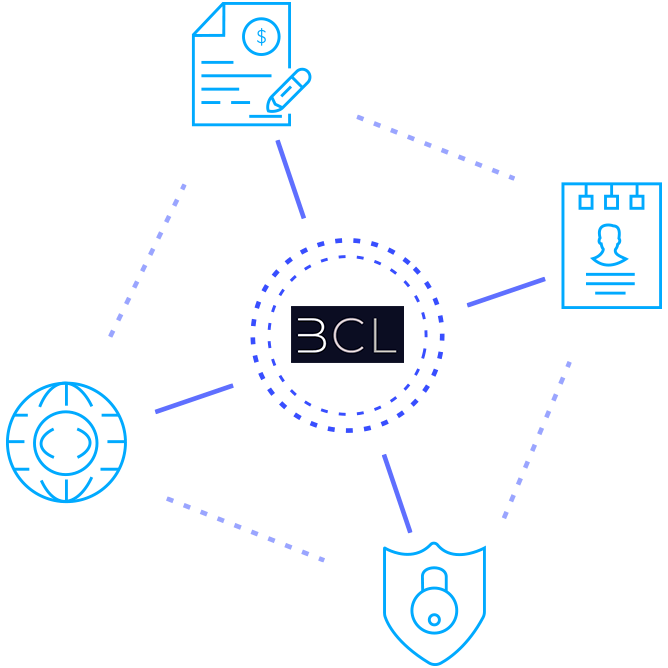 MISSION
Join us to drive innovation in the blockchain.
Our vision is to give individuals and businesses control over their data and assets through the use of cutting-edge blockchain technologies, non-fungible tokens (NFTs), and property management solutions that prioritize privacy. We are committed to creating a more decentralized, open, and secure digital landscape where everyone can participate and create value.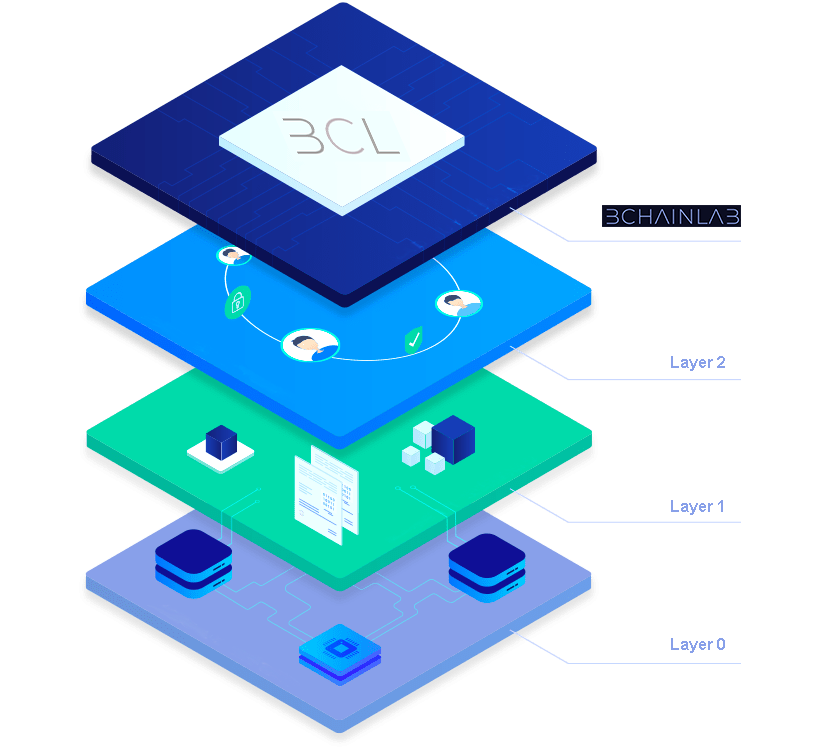 SERVIZI
Blockchain, smart contract, token, NFT, DAO, crypto.
Web3 is a vision for the future of the web based on decentralized technologies.
We are developing applications aimed at changing the way people interact with technology, conduct transactions, access services, store, and exchange digital assets."
SERVICES
Blockchain
dApps (decentralized applications) development, on chain analysis, porting of projects to different blockchains.
NFT
NFT token development, (ERC-721) Soulbound token (ERC-5114) in digital art, retail, travel, supply chain, digital identity.
Smart Contract
Custom contracts, strategy implementation, coding on Solidity, auditing and legal support.
Payment services
Cryptocurrencies development (token ERC-20), wallet and payment gateway to accept crypto for goods and services.
Legal counseling
Regulation, intellectual property protection, blockchain-based contracts, tokenization of assets and property.
Privacy compliance
Compliance services to help clients comply with regulatory and privacy compliance requirements.